Is She Pregnant?
This can be a scary question if it's unexpected and you're asking your partner, girlfriend or wife.  We understand that you may have fears of your own.  If she's taken an at-home pregnancy test, we encourage you to come in with her for our pregnancy testing services.  They have a higher accuracy rate than at-home tests.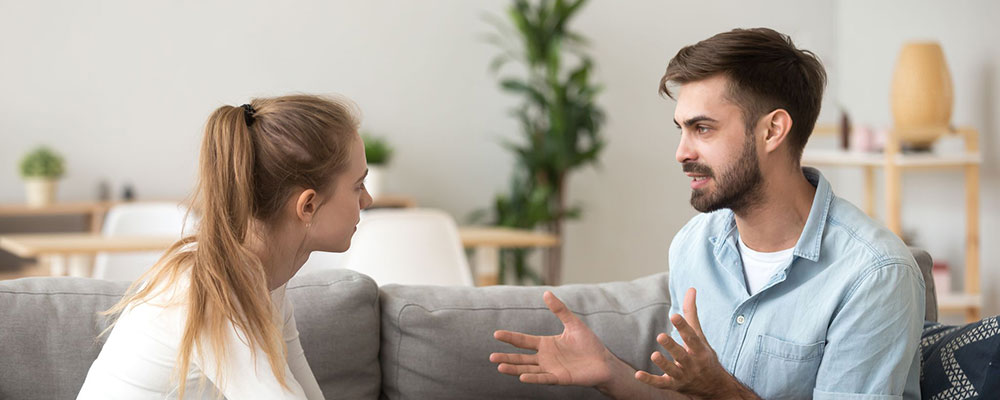 What should I do?
At Crossroads, we encourage open and honest communication with your partner so thoughts and concerns are shared.  It is important that you know how the other is feeling.  Emotions can run high in situations like this, and it's important that you have time to process in order to clearly communicate with each other.  Offer your support and encouragement and let her know she is not alone.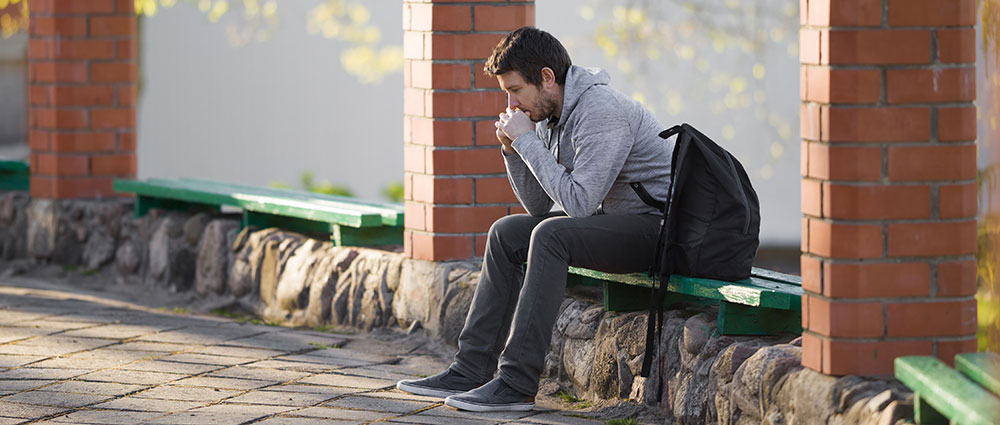 I'm not ready to be a father
This can be an overwhelming feeling and very common. If this is the decision you are considering, Crossroads offers parenting education and material assistance. We support men as well as women who are facing unexpected pregnancy. Our center is a resource for you, and we encourage you to utilize it. If you need someone to talk to or process through things with, please call us at (248)293-0070.
At Crossroads, we know that every situation is different.  When you reach out to us, we don't have a scripted conversation we guide you through.  You will speak with someone who truly desires to listen and understand where you're coming from.